Why the Ultra-Luxury Condo Dominated the Last Decade!
Posted: January 24, 2021
The 2010s were a time of great optimism in the ultra-luxury condo market,
as developers used this period to reshape many urban skylines. New York City, Los Angeles, Miami, the list goes on. Many of these
ultra-luxury condos
are still available.
An ultra-luxury condo is built with a wealthy buyer in mind.
This aim is somewhat self-defeating, however, as people with millions of dollars to spend on condominiums already likely own multiple homes. Therefore, the people who really need affordable housing or would prefer to live in medium-priced condos are pushed out.
The cost for an ultra-luxury condo in San Francisco in 2018 was estimated at $2,500 per square foot. Some units in Manhattan sell for $8,000 – $9,000 per square foot. Many of these units have 5,000-30,000 square feet. For a luxury beach highrise
pre-construction condo on Pompano Beach
, Florida condo range from around 1,800 square feet to 4,000 square feet. The prices start at $1.5 million.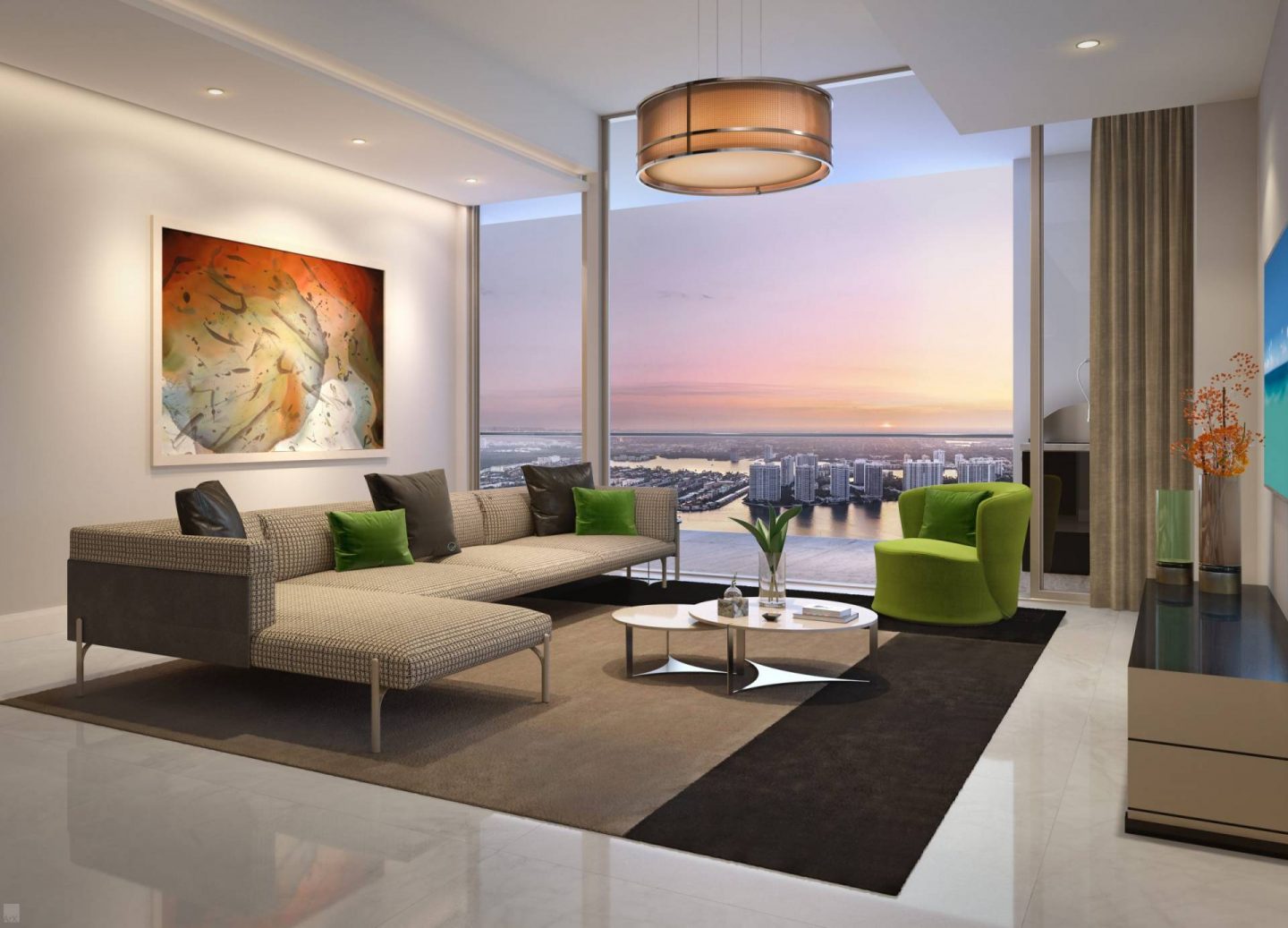 The real estate agents at
Northern Virginia Home Pro
, state: "Obviously, the ultra-luxury condos prices out a large portion of the American public. For your money, you receive all the highest class amenities. But, as developers and investors are learning, those amenities have not necessarily translated into sales, and the more modest condos are much more in demand."
What fueled the rise and fall of the ultra-luxury condo? The rest of this article examines that very question.
The rise of ultra-luxury condos
Any story about the rise of ultra-luxury condos has to begin with the 2008 Recession. At the time many overseas investors put money into U.S. real estate. With the housing crash, there was a lot of real estates to be had for cheap, even in the country's urban centers. Miami luxury condo prices crashed about 50% and more.
For these investors, cash buyers were prioritized. The 2008 Recession made it harder for many people to receive financing for housing, including condos. So, a wealthy person who could pay cash became the prize buyer. Thus, newly-built condos were aimed at this market. New and state-of-the-art fixtures were included. Extra amenities—such as better views, more windows, wrap-around balconies, and a greater amount of space were added. All of this was done to attract the multi-millionaire or billionaire who could pay cash for the condo.
As ultra-luxury condos proliferated, there even became areas known for their presence. For example, Billionaire's Row in Midtown Manhattan. There have been 22,304 condo units built in Midtown since 2009. That is more than any other borough and much more than the national average.
The fall of ultra-luxury condos
The boom times were not fated to last. Since 2015 the ultra-luxury condo market has fallen off dramatically. There were even an estimated 7,050 unsold condo units in Manhattan alone last year. There are many reasons for the fall in sales.
Most importantly, the market was never very strong. President and founder of Extell Development, Gary Barnett, claims that there was never enough supply in the ultra-luxury price ranges. Essentially, there are just not enough people in the United States with the wealth to purchase an ultra-luxury condo.
A sign that points to a lack of demand are the glut of condos still for sale in every major city. To return to the Manhattan example, a balanced condo market typically sells out of product in two to three years. The current amount of ultra-luxury condos will take at least seven years to be sold if they sell at all.
Another big problem for ultra-luxury condo developers is that there are many different companies vying for just a few buyers. The increase in competition among developers necessitates the use of concessions to entice buyers. Covering closing costs, common charges for years, even lowering of prices has been done to sell the units.
Because of the fall-off in sales, there is a push towards developing more affordable housing. Or at least making some units available to residents. There is even a push to incorporate community elements into new condo designs. These less-expensive features would be financed by the sale of the ultra-luxury condos.
The push for a more even assortment of housing comes too late for many residents. Unfortunately, in some of the largest, most diverse cities in the U.S., gentrification has pushed out long-time residents for a more mobile, wealthy crowd. As the ultra-luxury market continues to fall, it will be interesting to see how these spaces are utilized.
Will they remain empty shells, waiting endlessly for an ultra-rich buyer that never comes? Or will developers be more open to diverse demographics in order to sell some units? Only time will tell. For now, in 2020, the answer seems mixed. Those who can afford an ultra-luxury condo will always enjoy the extra amenities they offer. Those who can't hope that the market eventually lowers enough that they are included as well.