Panama City Beach Condos For Sale
Stunning Views of the Gulf of Mexico
Onsite restaurant & bar!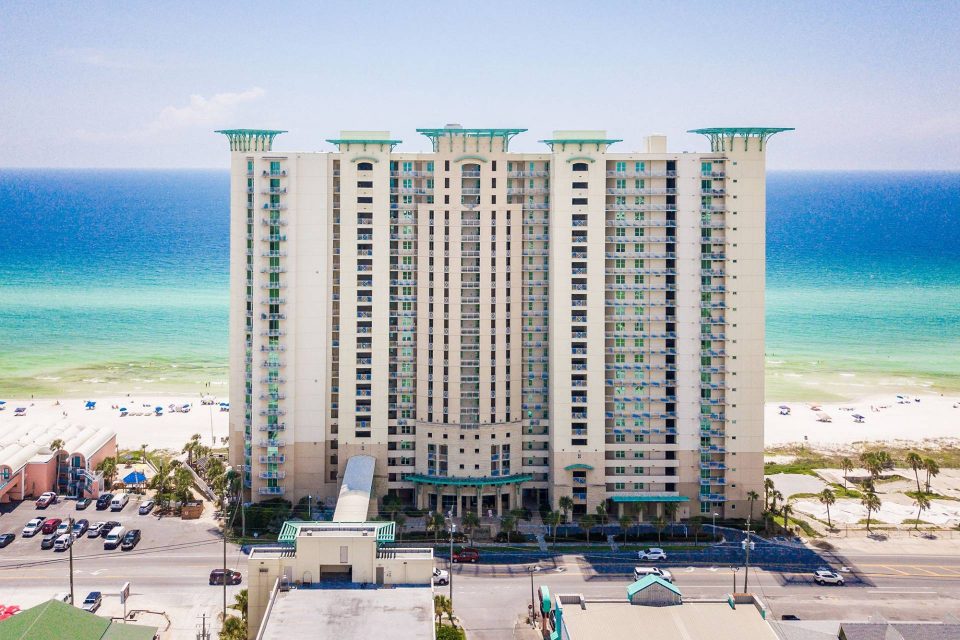 Aqua Beach Resort is a 22-story condominium resort located in Panama City Beach. The resort has 263 units, all of which offer stunning views of the Gulf of Mexico. Aqua Beach Resort is a great place to relax and enjoy the beach. The resort has a private beach, a pool, and a hot tub. There is also a restaurant and a bar on-site.
These exceptional condo residences create the perfect Florida condo to live year-round or your upscale vacation home. Owners have the option to participate in an onsite rental program which they can rent their condo to vacationers when not in residence. Let vacationers help pay for your dream beach condo! Panama City Beach was ranked as the #1 town in the United States for Return On Investment for condo rental investors.
Investing in Aqua Beach Resort is a wise choice for those seeking a profitable vacation rental market. The resort is a short-term rental cash machine, and investors can choose to self-manage their units through platforms like VRBO or ABNB or use a reputable local property management company to handle the rental process and collect revenue.
Average Pricing: (Starting From)
2 Bedroom: $700k
3 Bedroom: $1 million