Naples Condos For Sale & Best Luxury Condos & Homes
Coming Soon: Ritz Carlton Naples
Overlooks the Gulf of Mexico and Vanderbilt Lagoon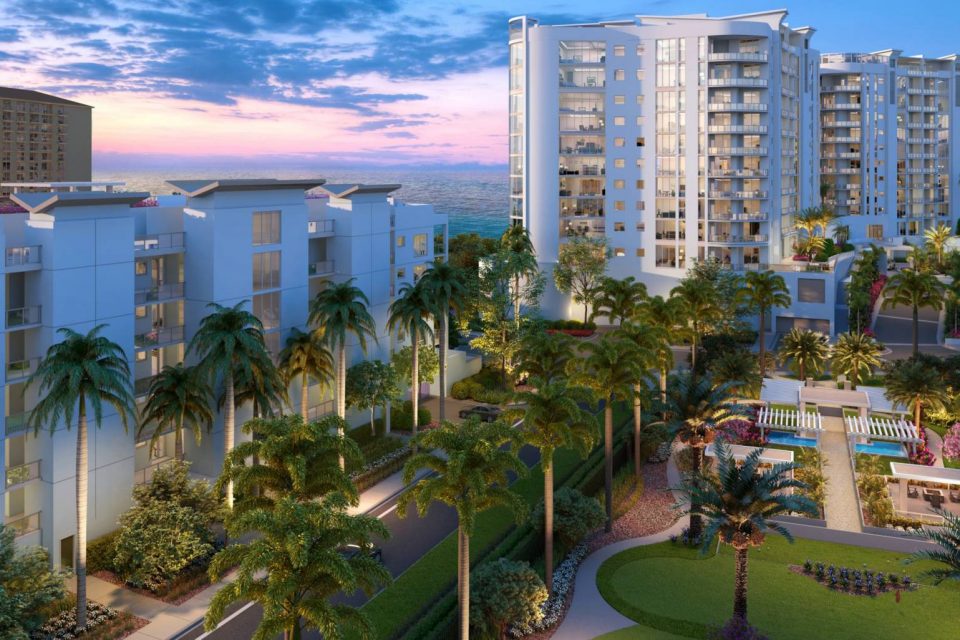 Coming Soon – Ritz Carlton Naples – Overlooks the Gulf of Mexico and Vanderbilt Lagoon.
Choose Between Bay Residences and Tower Residences:
Bay Residences have direct bay views and all are 3 bedrooms, 3.5 baths, 3,100 square feet and are priced from $4.3 million to $5.6 million. The Tower Residences are 3-to-6 bedrooms, 3.5-to-6.5 baths and are priced from $4.25 million to $26.5 million with a minimum of 4,100 square feet to 8,800 square feet. The Tower pricing is based on the location and views…. lower priced tower has a "city light" view no gulf view or partial gulf view. Higher priced Tower units have full gulf views. They are all amazing views!
We can do a zoom call which will provide more information and answer all your questions.
Get early bird pricing and pick of the litter!