Miami Condos For Sale
Marea South Beach!
Money Matters: South of Fifth Miami Beach!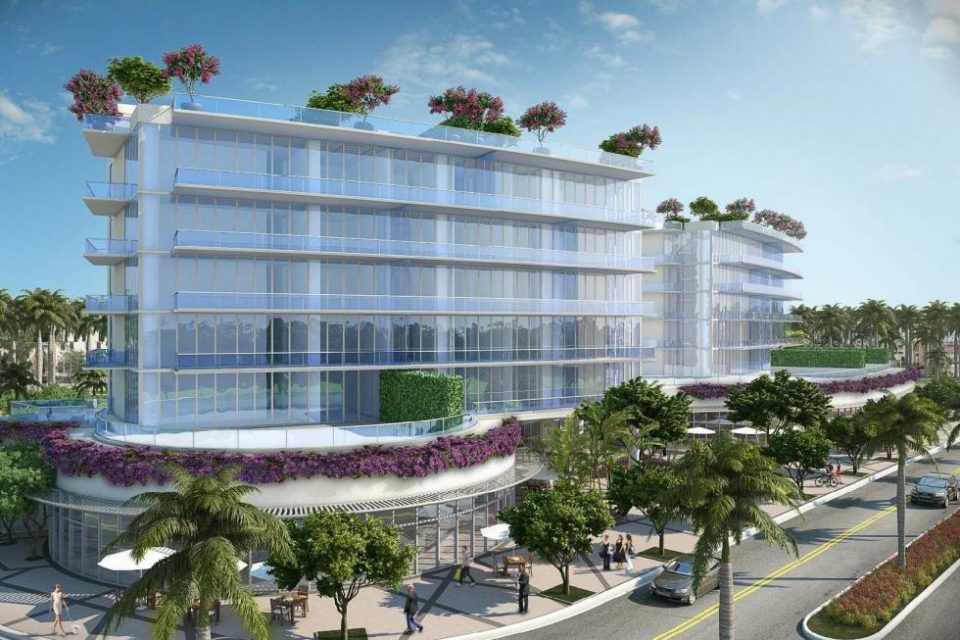 A 30-unit boutique development, one to four bedrooms, four penthouses and two villas near the area's most exciting restaurants, nightlife, shops and Art Deco hotels. Easy access to the Atlantic Ocean beach, marina and South Pointe Park.
Marea Miami Beach features extensive works by world-renowned artists, roof-top pool, deck and garden rooms and massage cabana. Units range in size from 1,500 to 2,900 square feet with flow-through units, fabulous 10′ glass walls, floating balconies, gourmet kitchens, Italian cabinets and 10′ ceilings.
Prices start over $2 million.
Also Check Out These Great South Florida Home & Condo For Sale Listings: