Destin & 30A Condos For Sale
Henderson Beach and Spa Resort
Easy to rent to vacationers when not in residence!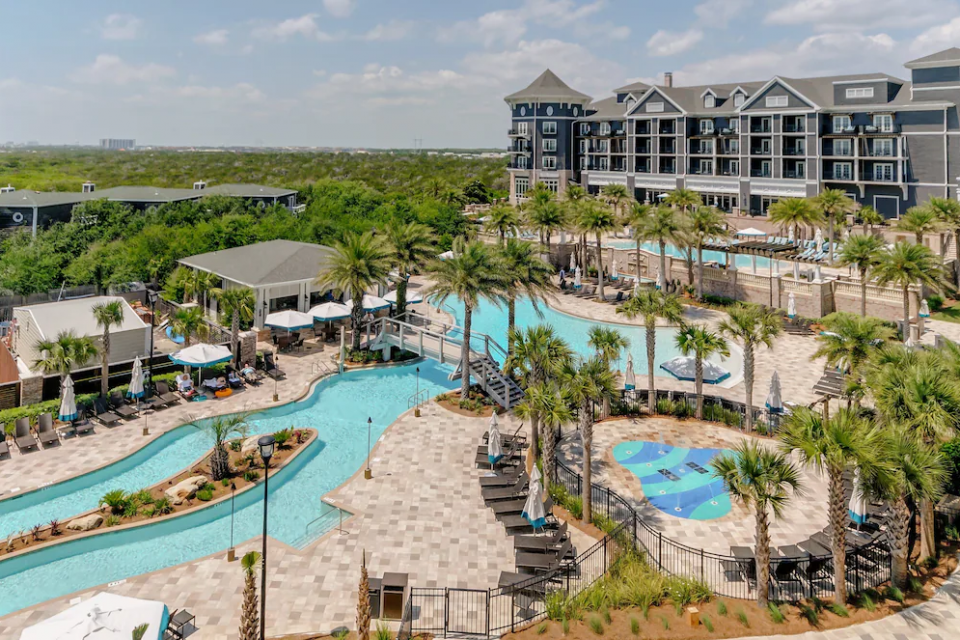 The Henderson Beach and Spa Resort in Destin 30A is a luxurious and award-winning resort that offers guests a truly unforgettable experience. Located on the picturesque Emerald Coast, this resort boasts 170 guest rooms and suites, all of which are designed with a sophisticated coastal aesthetic and feature modern amenities. The resort's expansive spa, multiple swimming pools, private beach access, and exceptional dining options are just a few of the amenities that make The Henderson a top choice for vacationers. Whether you're looking for a romantic getaway, a family vacation, or a corporate retreat, The Henderson Beach and Spa Resort has everything you need to create lasting memories.
Looking to invest in a slice of paradise? The Henderson Beach and Spa Resort also offers luxury condominiums for sale. These spacious two- and three-bedroom condos feature open-concept floor plans, high-end finishes, and breathtaking views of the Gulf of Mexico. Owners of these exclusive condos can enjoy all the amenities and services of the resort, including room service, housekeeping, and access to the resort's private beach. With prices ranging from the mid $800s to over $1 million, owning a condo at The Henderson is not just a luxurious lifestyle choice, but also a smart investment in one of the most sought-after destinations in the world.