Destin & 30A Condos For Sale
The Palms Of Destin Resort
Easy to rent to vacationers when not in residence!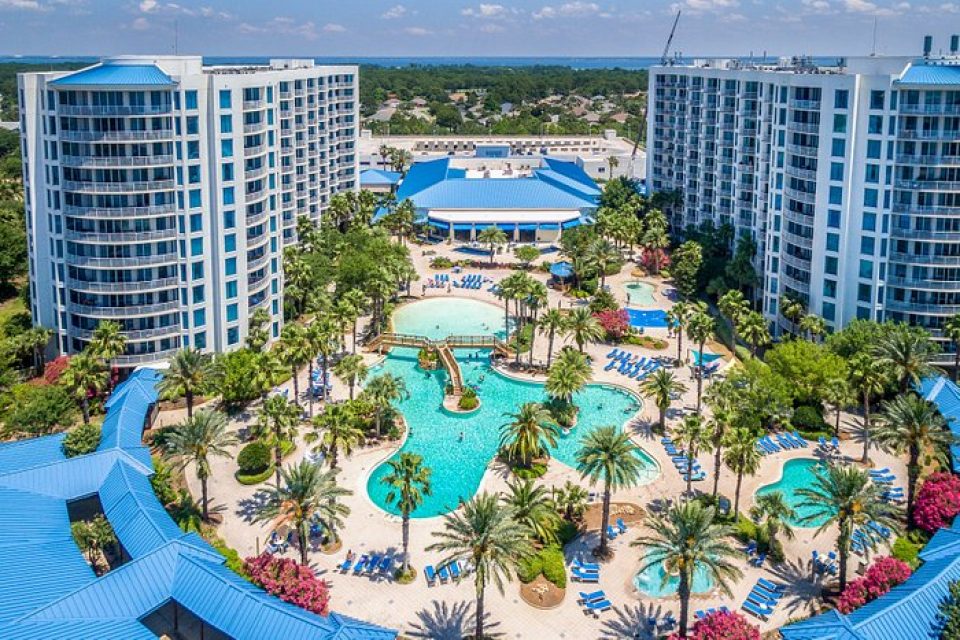 Welcome to The Palms of Destin Resort – a luxurious retreat in the heart of Destin 30A. Nestled on 15 acres of tropical grounds, this resort boasts breathtaking views of the Gulf of Mexico and an array of amenities to ensure an unforgettable vacation. Whether you're looking to relax by the pool, indulge in spa treatments, stay active on the tennis courts or in the fitness center, or enjoy delicious meals at the restaurant, The Palms of Destin has something for everyone. Plus, with a convenient shuttle service to nearby beaches and attractions, exploring the Emerald Coast has never been easier.
Looking to own a slice of paradise? The Palms of Destin offers two-to-three-bedroom condos with stunning views of the Gulf, designed with the coastal architecture of the area in mind. With a range of prices to fit different budgets and rental management services available, owning a property at The Palms of Destin Resort and Conference Center is not just a luxurious lifestyle choice, but also a smart investment. Experience the ultimate in luxury living and vacationing at The Palms of Destin Resort and Conference Center. Come visit and make your vacation dreams a reality! Two bedrooms from the $400s!